The key to managing gorse starts with planning how and when you will treat gorse over several years so you can spread the works and costs. A strategic plan will save you time and money and gets the best results.
Video Introduction to Gorse
The VGT have worked hard to provide gorse affected landholders with an range of useful resources. Getting the right information so you can make the an informed decision is the first step in managing gorse.
Gorse can be confused with other look alike native species. Know the difference by downloading the VGT Identification Guide. (Coming soon)
Video Introduction to Gorse
Learn about basic gorse biology, its distribution in Victoria and impacts. Understand your statutory obligations and learn key principles to best manage gorse on your property.
Planning your approach gets you the best results
Target achievable outcomes
Target the gorse that poses the greatest risk of spreading and areas where you can achieve the best results with the time and money available.
Start on higher ground or upstream to stop seeds spreading downward. Create buffer zones around heavily infested areas to help reduce its spread while you focus on isolated infestations.
Monitor your gorse control efforts and continue with methods that prove successful, remembering that each time gorse flowers it spreads seeds.
Explore the Virtual Extension Officer, a new interactive tool designed to help you manage 3 of Victoria's worst invasive species – gorse, serrated tussock and rabbits.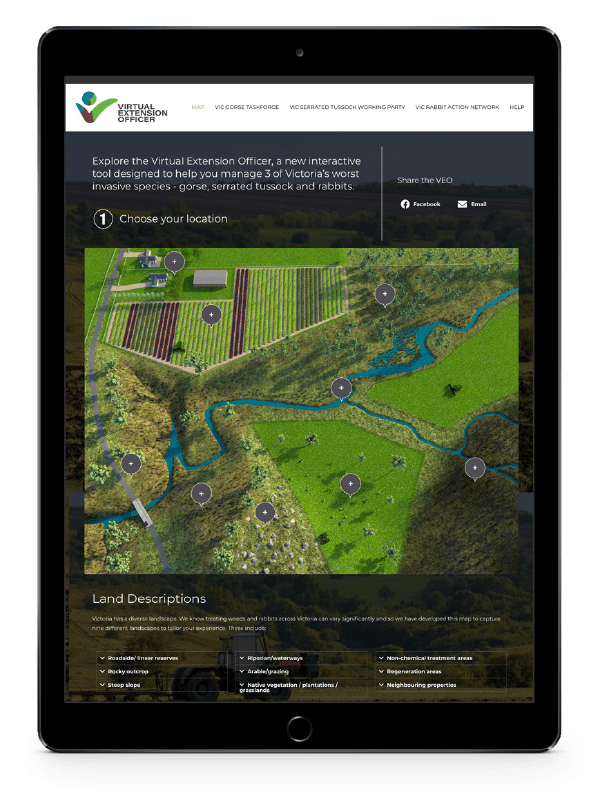 Early intervention is best, once gorse is established its very difficult to eradicate. Most people adopt a combination of methods and employ a long term management plan. Prevention of spread and weed hygiene are measures that will assist in gorse control success.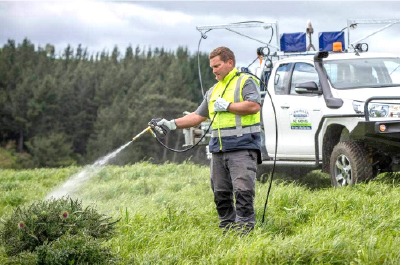 Herbicides can be highly effective for gorse control when used correctly in the right circumstances. Follow instructions on the product label for best results and to protect the surrounding environment. Be aware that some herbicides require the user to hold certain chemical user permits. Seek advice from a reputable herbicide supplier or commercial contractor.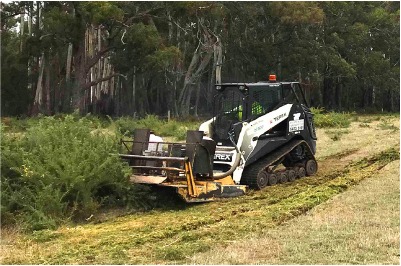 Mechanical options remove the above-ground plant material often leaving a thick mulch layer to slow regeneration. Mechanical options such as slashing and grooming/mulching will not kill the plant, therefore follow-up control for regrowth is essential.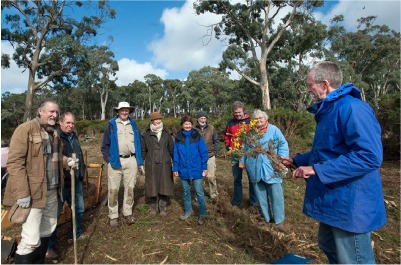 There are a range of alternative gorse control methods that do require the use of herbicides or heavy machinery. These methods may be useful when gorse is growing in high conservation areas, steep slopes or waterways.
Community-led action against gorse always works best. Local people and communities across Victoria have shown how to successfully tackle gorse by sharing their knowledge and experience.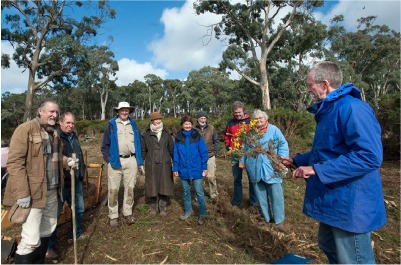 Find and connect with like-minded people in your area. Working with your community can greatly improve your chances of managing gorse on your property.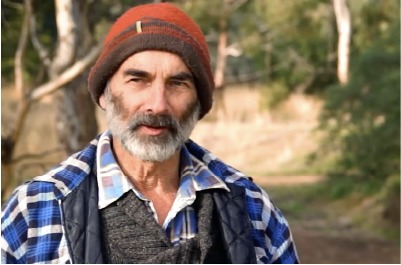 Good neighbours working on reducing gorse can share the cost of equipment and contractors. Working together will keep you motivated and is key to managing gorse long term.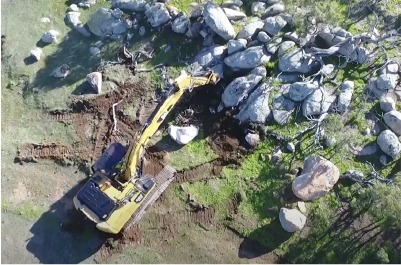 Engaging an experienced contractor can make your journey to a gorse free property much easier. We have compiled a list of questions that may be appropriate to ask your next contractor.
Frequently Asked Questions
Roadside weed control for the majority of country roadsides rests with Local Municipalities. For main roads as declared under the Roadside Management Act 2004, the responsibility is with VicRoads (click here for the VicRoads declared roads map).
Yes. Mulching, physical removal and cultivation are some control methods of gorse that don't require the use of chemicals. Chemical free control methods can be effective but are often more labour intensive, costly and require increased levels of commitment and vigilance by the landholder over a long period.
Please read the VGT Gorse Best Practice Guide for more detailed information on chemical free gorse control methods.